Want to be a HousekeeperBack to Top
Whether you want to find full-time work as a housekeeper, or whether you just need a part-time job to supplement your income, there are several things you can do to increase your chances of being hired.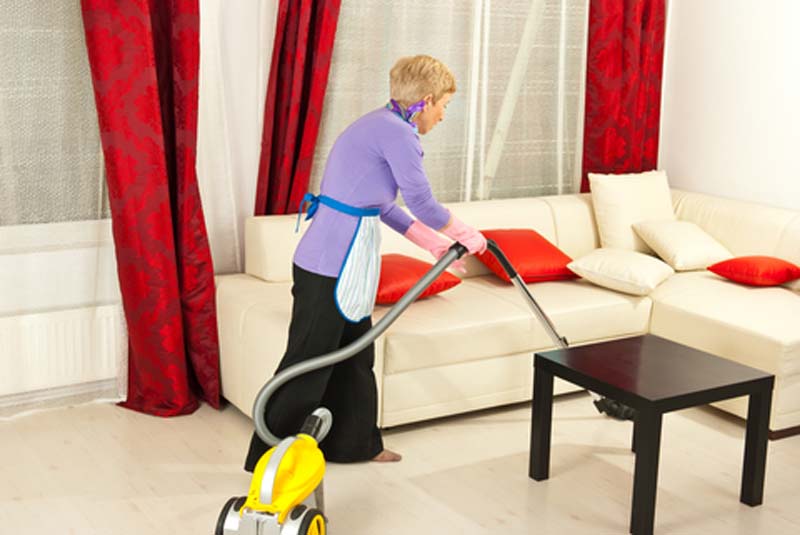 First of all, have your CV ready. Outline your past job history and your experience as a housekeeper/Cleaner, even if your experience is limited to managing your own home. Include skills that are relevant to a housekeeping job, such as the ability to work independently, provide a quality service, and work quickly. It would also be important to have references that prospective employers can call.
To enhance your chances of being hired you can also 'Get Featured' on www.MindMeCare.ie
When interviewing, it would be important to show that you are a friendly person and that you have enough energy to complete the tasks that a housekeeping job requires. Do your best to be cheerful and alert.
Once you have a housekeeping job, ask for referrals. Often your employer will have friends or family who are looking for help too and could use your services.